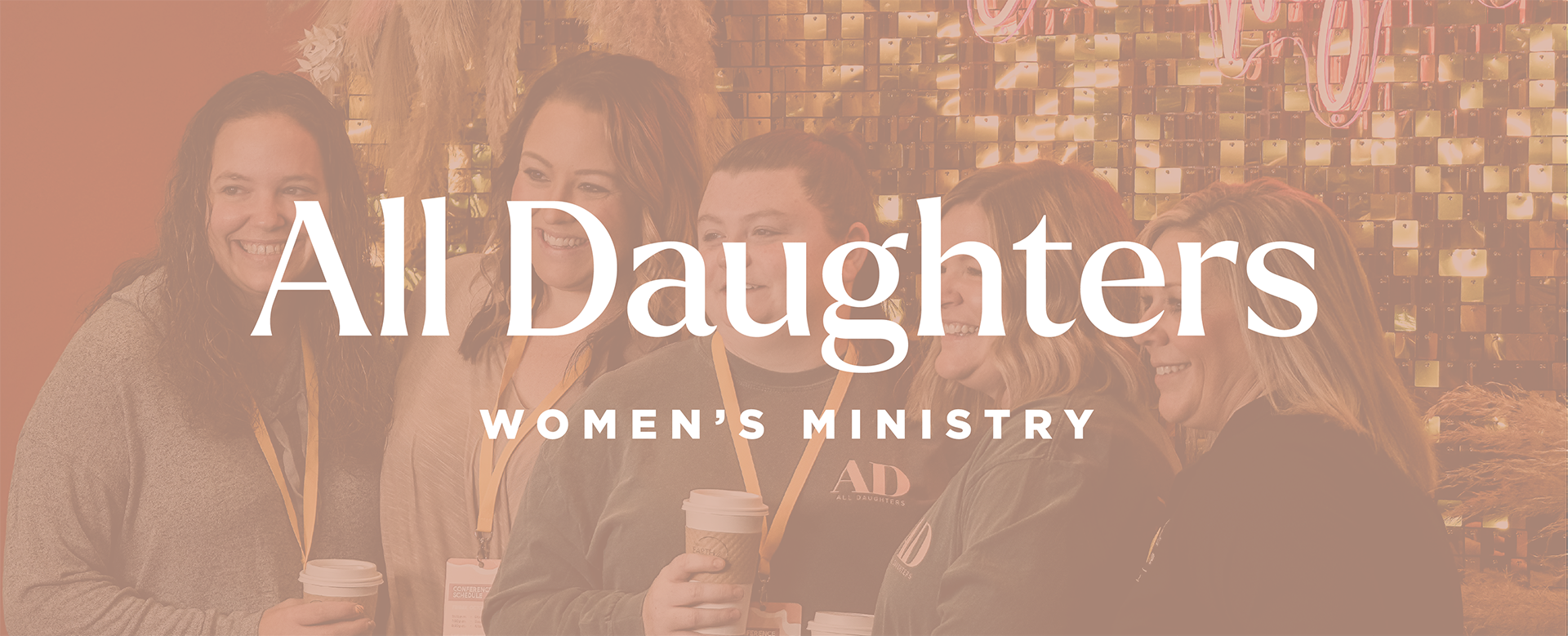 Thank you for joining us for the All Daughters Women's Conference this year! We hope you were refreshed and left with a new sense of radiant joy.
We invite you to join a small group! You can see the groups being offered and sign up online by clicking the button below.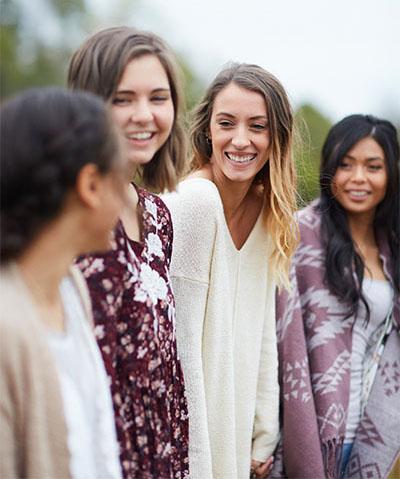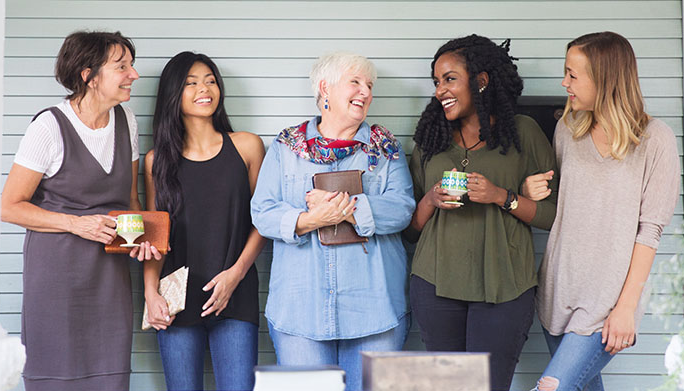 Who We Are
All Daughters is a space for women to feel loved and accepted as you are, for who you are. Whether you're a sister, mother, friend, grandmother, aunt, or great-grandmother, we are all daughters loved by the King.
We study God's Word, worship alongside one another, and engage in meaningful discussions on life, family, and faith. All Daughters is where women of every age, in every life stage, and on all walks of faith can come together in ministry at Victory Family Church.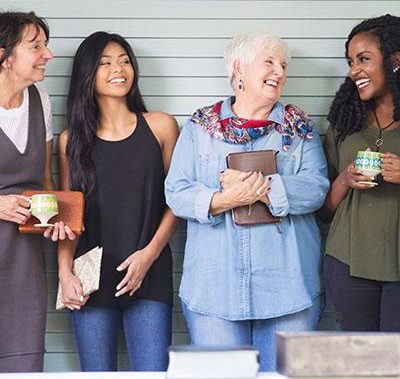 "She is clothed with strength and dignity; she can laugh at the days to come."
Proverbs 31:25
Events
Please check back for upcoming events!