Reawaken

Women's Conference
September 23-24, 2022
Connecting as women. Growing in Jesus. Experiencing true freedom.
Hosted by Pastor Michelle Nuzzo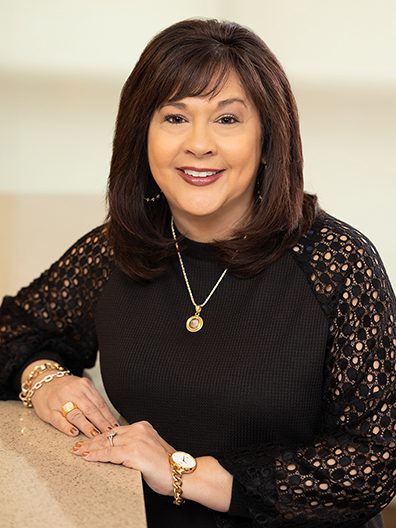 It's my pleasure to invite you to the 2022 Reawaken Women's Conference. God spoke the word "reawaken," which means to emerge again, to my heart in January, revealing that the Holy Spirit will move in 2022, causing His daughters to stand boldly and confidently in their purpose. This will be a year where the grip of fear will lose its hold upon His daughters. Our lives can become very busy and hectic in this crazy world. As a result, we can easily get lulled to sleep and captured by fear, in an ever darkening culture. The Reawaken Women's Conference is going to be a time of Reawakening and replenishing in the Presence of God. It will also be a time where the Word of God will be imparted, with the grace, power and the anointing of the Holy Spirit.
Our guest speakers are two powerhouse ministers who are also mother and daughter. Pastor Sharon Daugherty and her daughter, Sarah Wehrli are the real deal and minister to women in America and around the world. Sharon, along with her husband Billy Joe pioneered and pastored Victory Christian Center, in Tulsa, OK, which is one of the greatest churches in our nation's history. Their legacy continues, as their son Paul, now leads the church.
Sarah has been called to the world and has ministered in more than 40 different countries. She and her husband Caleb's ministry, Inspire International, plants churches, establishes orphanages, rescues children from human trafficking, and meets the needs of the world's most desperate and forgotten people.
My heart's desire is that every woman attending will experience a "Reawakening." That they will have an encounter with the Holy Spirit, and experience the life changing love of God. You were created for such a time as this!
You are loved,
Michelle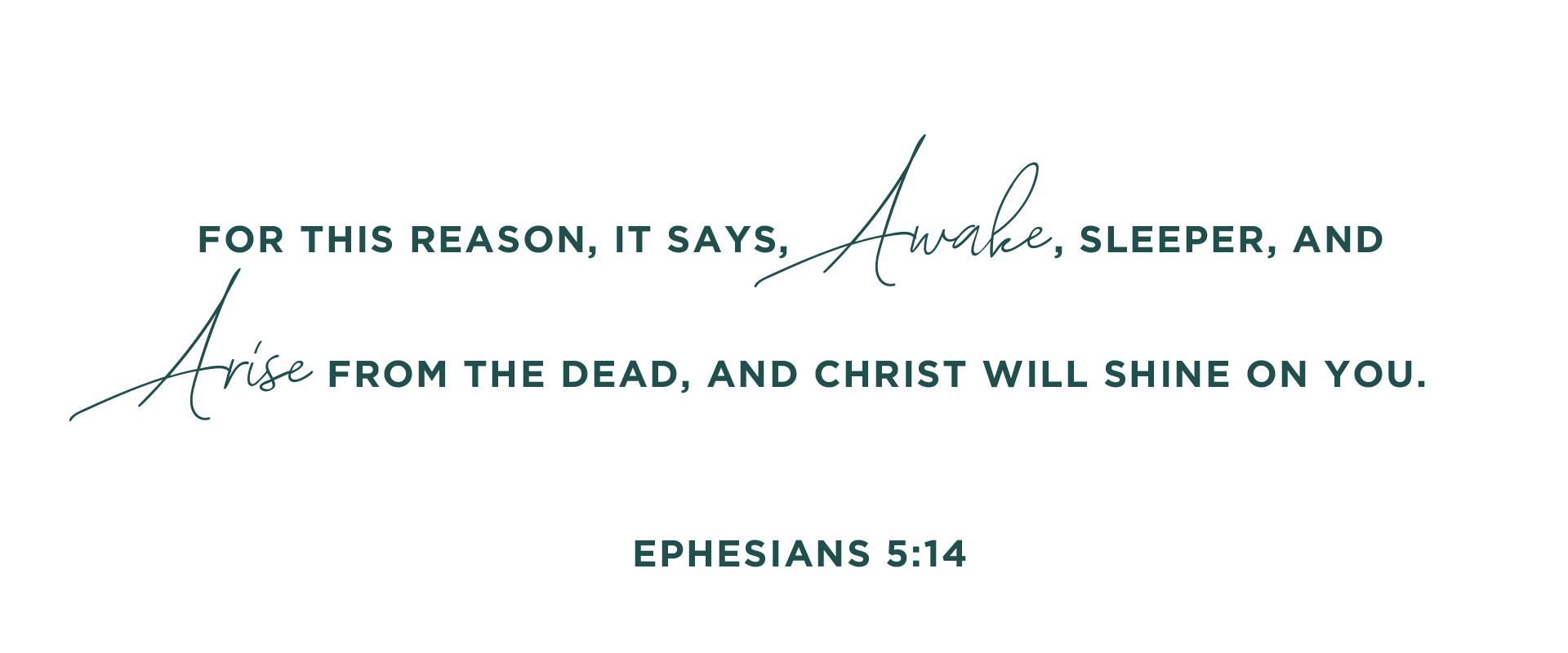 For this reason, it says
Awake

, Sleeper, and

Arise

from the dead, and Christ will shine on you.
Ephesians 5:14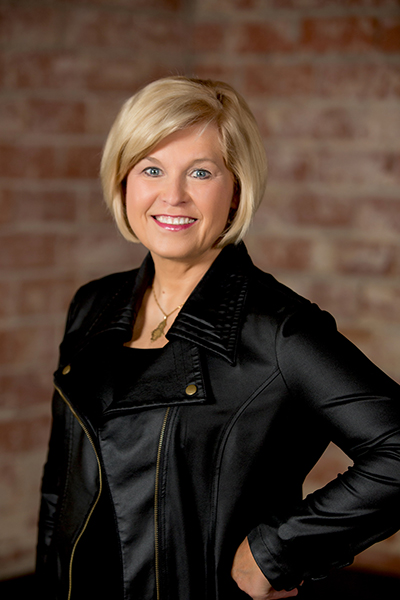 Sharon Daugherty
Sharon Daugherty is the Founding Pastor of Victory Christian Center in Tulsa, Oklahoma, along with her late husband Pastor Billy Joe Daugherty. They pastored Victory for 30 years. Her son Paul Daugherty and his wife Ashley took over as Lead Pastors in 2014.
Sharon is a graduate of Oral Roberts University with a BME Degree and a Masters in Practical Theology. Sharon is the mother of four children who are married and are also in ministry. She has 14 grandchildren.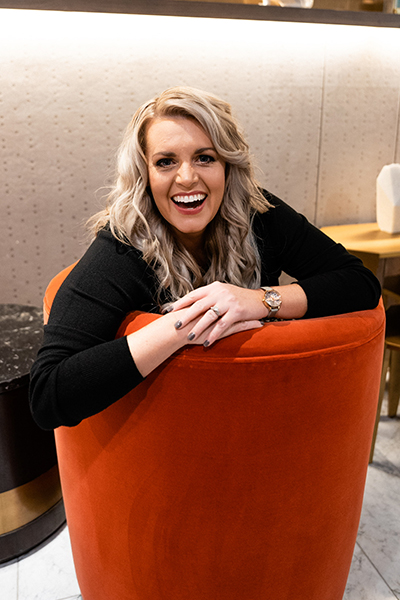 Sarah Wehrli
Sarah Wehrli is a passionate speaker, author, and the co-founder of Inspire International. She has ministered in over 40 different countries over the past 20 years, has served in multiple areas of church leadership, and has helped pioneer church planting and missions' initiatives around the globe. Sarah holds a degree in theology from Oral Roberts University, and lives in Tulsa with her husband Caleb and their children.
Friday, September 23 
6:00 pm – Doors Open
7:00 pm – Event Begins
8:30 pm – After Party
Saturday, September 24
8:30 am – Doors Open
9:30 am – Session 1
11:00 am – Lunch
12:30 pm – Session 2
2:00 pm – Conference Ends
Register today
Early Bird: $55 (Through August 31)
Regular: $65 (September 1 – 24)
Includes admission to main sessions and our after-party experience, (with shopping, line dancing, food, crafts, and ax throwing), lunch, access to merchandise, and more! If you have any questions, please contact events@lifeatvictory.com. Please note, this event is only taking place at our Cranberry Township location.
Directions
Victory Family Church
21150 Rt. 19, Cranberry Township, PA 16066
What should I bring?
You can come as you are, but you are welcome to bring a Bible. Some women like to bring a light jacket.
Are refunds available if I am unable to attend?
Thank you so much for understanding that all registrations are transferable but non-refundable. Transfers are the responsibility of the two parties involved.
Who can I reach if I have a question about my registration for Women's Conference?
Do I have to register now, or can I do it at the door?
We highly recommend registering as soon as possible! We hope to see you there!
Will child care be provided?
Child care will not be provided during the conference. Our hope is that this will be a time for you to "get away" and be free from distraction so you can receive all God has for you.
What is the attire for the conference?
The attire is casual.
What if I can only attend one day of the conference?
Thank you for understanding that you will still need to purchase an event ticket even if you can't attend both days.
What if I can only attend one day of the conference?
Thank you for understanding that you will still need to purchase an event ticket even if you can't attend both days.
Who is invited?
The women's conference is designed for women of Victory Family Church and the women in their lives: family, friends, co-workers, and neighbors. We suggest that girls 12 and up take part in the event! Let's enjoy life together!
Will there be any extra fees, or does my registration fee cover everything?
All meals and snacks are included in your registration fee. If you are a latte-loving lady, you may want to bring some extra money to purchase a specialty coffee beverage from our cafe. Additionally, merchandise from the conference will be available to purchase.
What if I live out of town? Are hotel room blocks available?
Yes! We have secured several rooms at the Residence Inn located less than five miles from Victory Family Church – Cranberry Township. Please click
this link
to secure your room. Rooms must be booked by August 22.

Find the
More

you were

Created

for
Serve during the Women's Conference
Calling all men! Let's serve the women attending this years conference. Sign up to be a part of a conference serve team.
"Many hands make light work."
Sign Up to Serve