All Daughters
Women's Ministry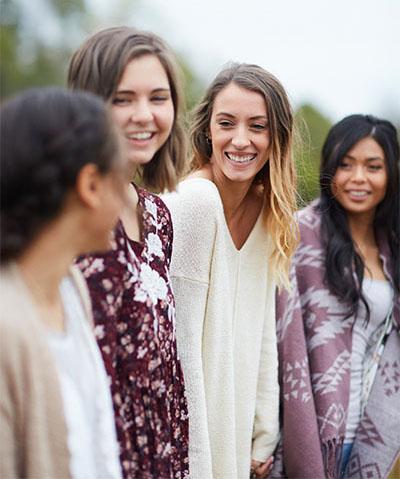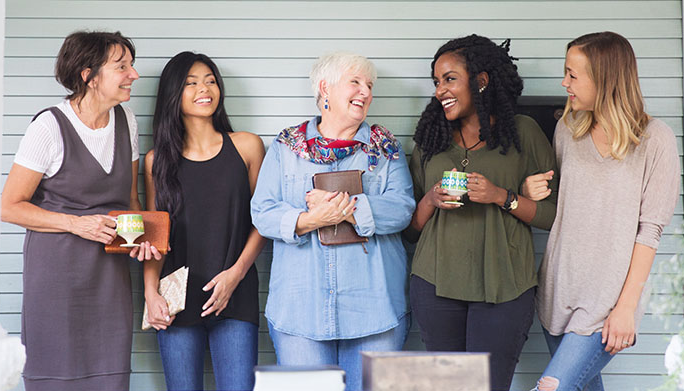 Who We Are
All Daughters is a space for women to feel loved and accepted as you are, for who you are. Whether you're a sister, mother, friend, grandmother, aunt, or great-grandmother, we are all daughters loved by the King.
We study God's Word, worship alongside one another, and engage in meaningful discussions on life, family, and faith. All Daughters is where women of every age, in every life stage, and on all walks of faith can come together in ministry at Victory Family Church.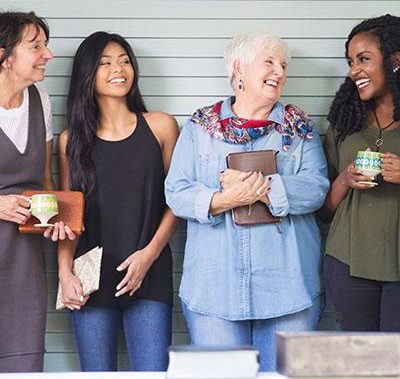 "She is clothed with strength and dignity; she can laugh at the days to come."
Proverbs 31:25
Movie Night
August 11

Rain or shine ☀️
All Campuses
6 pm – 10 pm
Movie starts: 7:30 pm
Cost: $5
Cranberry Twp.
Location: Victory Family Church – Cranberry Twp.
New Castle
Location: New Castle High School
Women's Conference
October 20 & 21
Victory Family Church
21150 Rt. 19
Cranberry Twp., PA 16066
*more details coming soon